There's no one exactly like you, so you need a benefits package that meets your individual needs. Choose programs that work best for you or your spouse, domestic partner, or eligible dependents.
Benefits Guide
Download this detailed guide to learn more about 2023 benefits.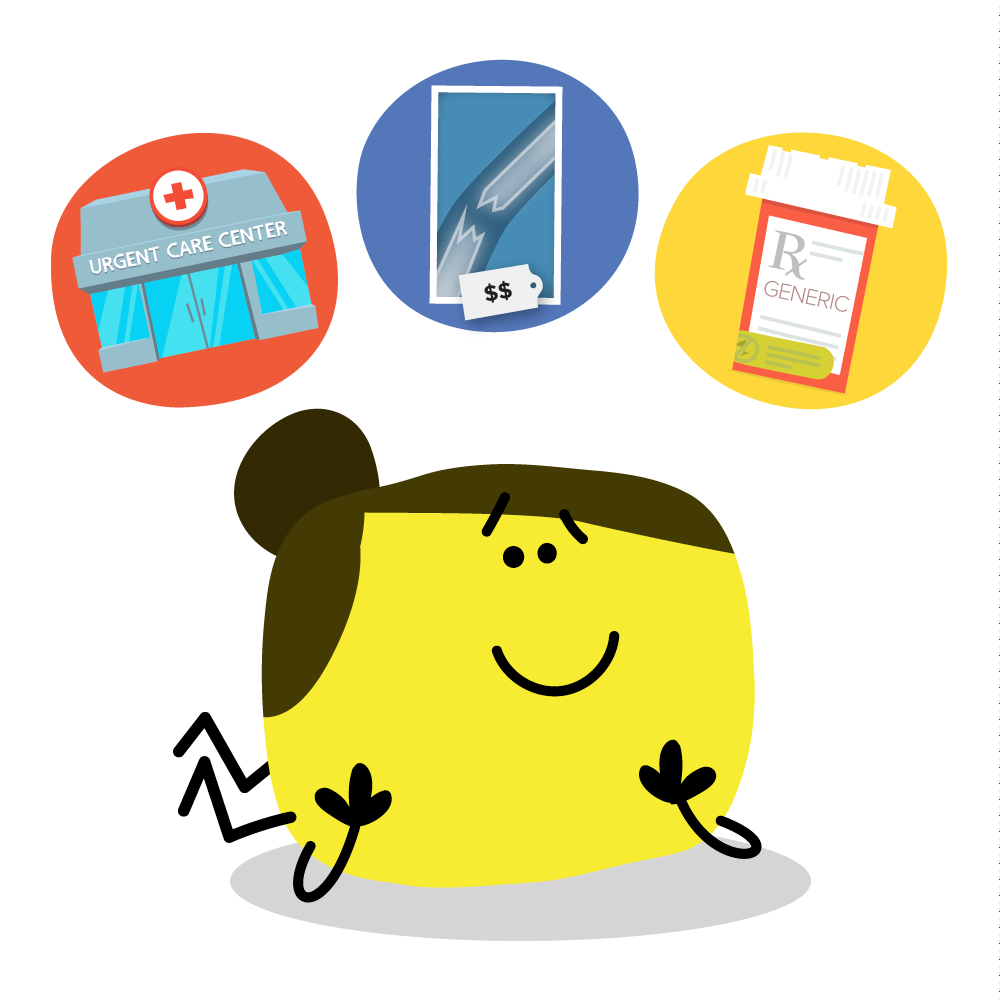 Talk to ALEX
ALEX explains your options to help make your benefits decisions a little easier.